I'm such a FAIL. I keep calling the wrong number then when the caller picks up he shouted at me saying "paulit-ulit ko ng sinasabi wrong number ka!!!".  FAIL. FAIL. FAIL.
Boy: Help me, how can i tell a girl that i love her? Girl: Ok, let's practice it. I'm going to pretend that i'm your crush then tell me i love you. Boy: I love you. Girl: I love you too, now go and tell her. Boy: I just did. :) SWEETNESS..amf >:)
Boy: mahal na mahal kita . Lahat ng kaya ko ibibigay ko sayo.  handa akong mamatay para sayo.. Girl: SAMPLE! SAMPLE! SAMPLE! SIGE NGA! >:)
"Boy: Ang ganda talaga GF ko ! Girl: Ako ba ? Boy: Oo ikaw !..."
– http://www.facebook.com/lovestoryniboyatnigirl?sk=wall
guitar freak
Learning how to play a guitar with a certain song. I need to learn this before…I'm not suppose to say it because…secret! hahahahaha.LOL my fingertips are swollen from practicing and practicing the same song again and again.  NO PAIN. NO GAIN!
how much do you love god?
Read only if you have time for God Let me tell you, make sure you read all the way to the bottom. I almost deleted this email but I was blessed when I got to the end God, when I received this e-mail, I thought… I don't have time for this… And, this is really inappropriate during work. Then, I realized that this kind of thinking is… Exactly, what has caused lots of the...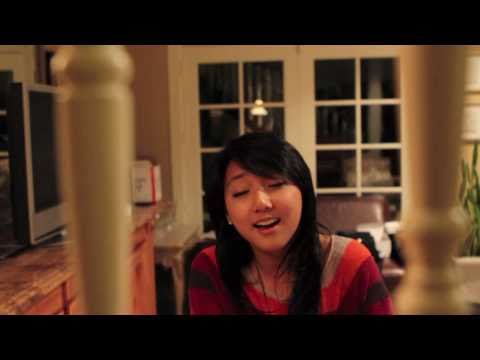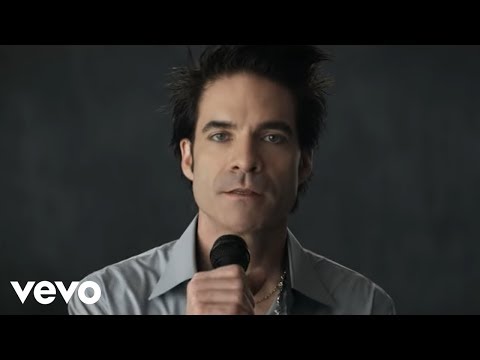 WTF??? bakit nagloloko fb koooooooo?! arggh…d tuloy ako makapag-cityville!!! >.<
RAWR! C# nanaman! hahahaha XDD
"When you've got a real boyfriend, everything stupid is OK and everything..."
– Things I know about Love by KATE LE VANN
"If you love something, let it go. If it comes back to you, its yours forever. If..."
– sweet love qoutes
A video that I made for my "Yobo" :) →
It was our 2nd month when I made this. I wanted to make him cry so I did this. It certainly made him cry. :) I love my boyfriend very much. If it wasn't for him I wouldn't be much happier than I was in the past.
"Haters you can kill yourself. >:)"
– Check it out - Will.i.am ft. Nicki Minaj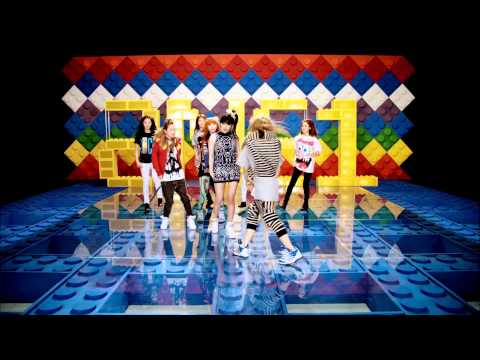 "Pilates will help me tone my legs, HAHAHA XD"
nagkakakorte na ulit ako! thanks to my hulahoop! effective pala tlga ang hulahoop hahaha XD next problem ko naman ung legs ko :((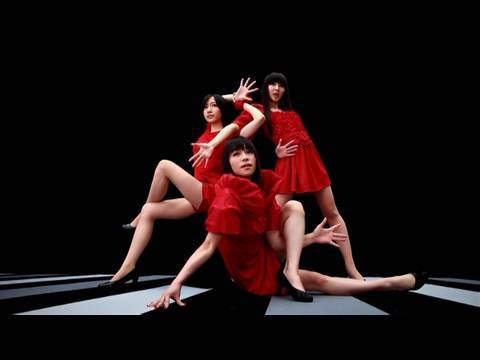 DRAGON SEED para sa mga masisipag na magtnggal ng balat :)) kain ng DRAGONSEED hbng nag-aaral <3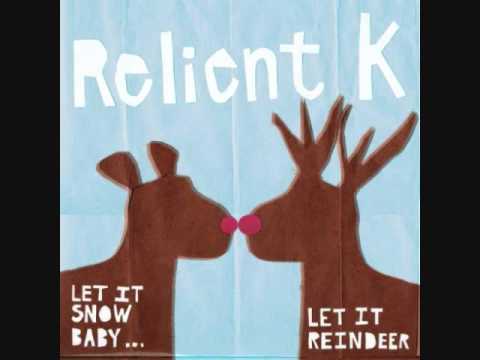 "Swandiferious: Combination of wonderful, fantastic awesome."
MUSUBi!!! >.<
My personality test :))
Your view on yourself: You are intelligent, honest and sweet. You are friendly to everybody and don't like conflict. Because you're so cheerful and fun people are naturally attracted to you and like to talk to you. The type of girlfriend/boyfriend you are looking for: You are a true romantic. When you are in love, you will do anything and everything to keep your love true. Your...
Benefits of being short (for a girl)
strawberrytelle: Trying to find a boy taller than you is not hard at all Wearing high heels won't make you look super gigantic Short girls are cute Kissing someone who's taller is cute when you have to stand on your toes Closer to the ground Hide and seek is easier for you than tall people Short people usually run faster I like being short true :'>
"If you met my boyfriend You would wish that you were me 'cause..."
theefilipina asked: tnx for the follow :D